Calgary and surrounding areas
Maternity Photography
Are you pregnant and looking for a maternity photographer in Calgary? Look no further! Amanda Dams Photography is here to make your dreams come true. Our goal is to make you look and feel as beautiful as possible during this special time in your life.
What is included in the maternity photoshoot?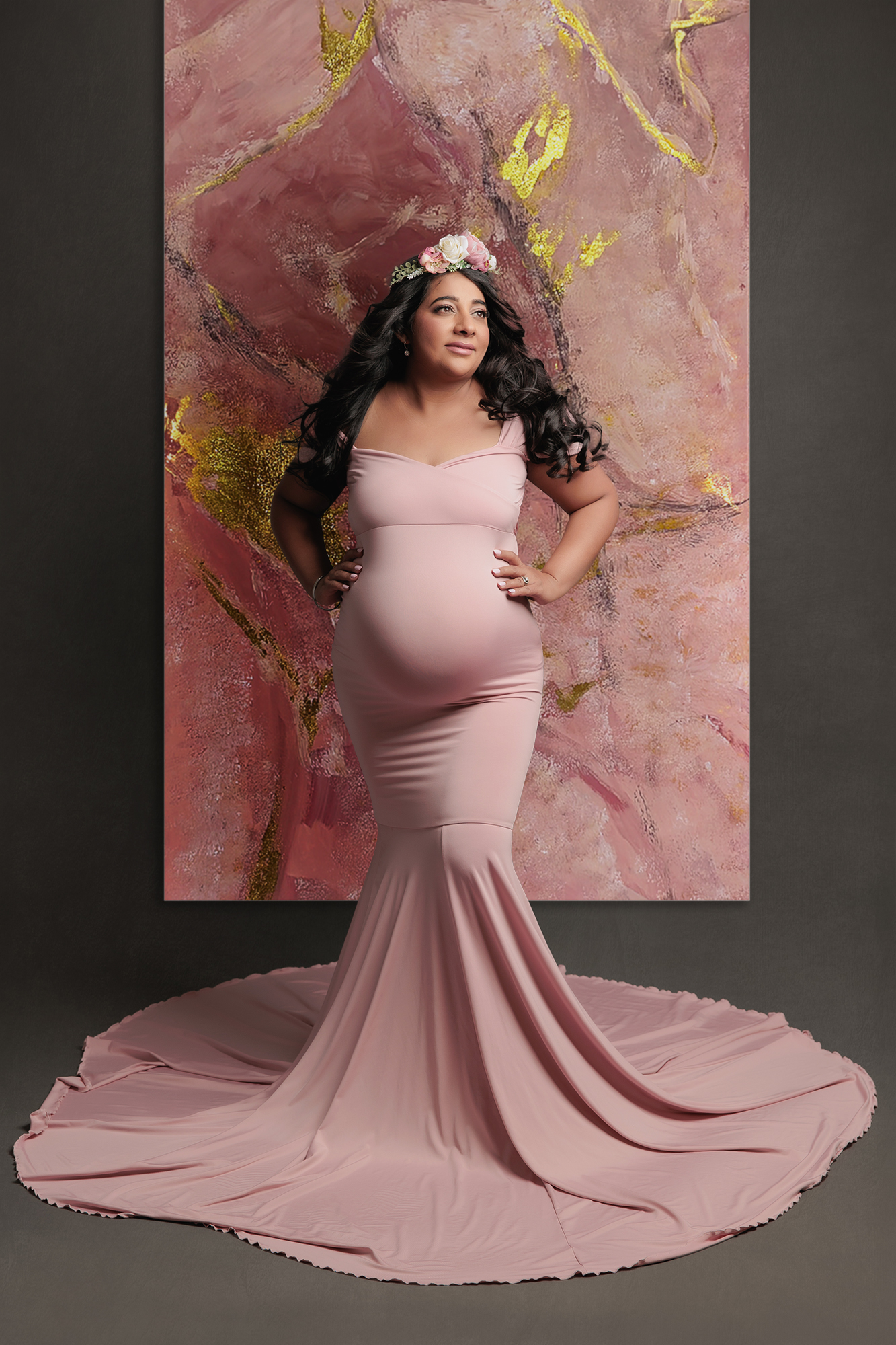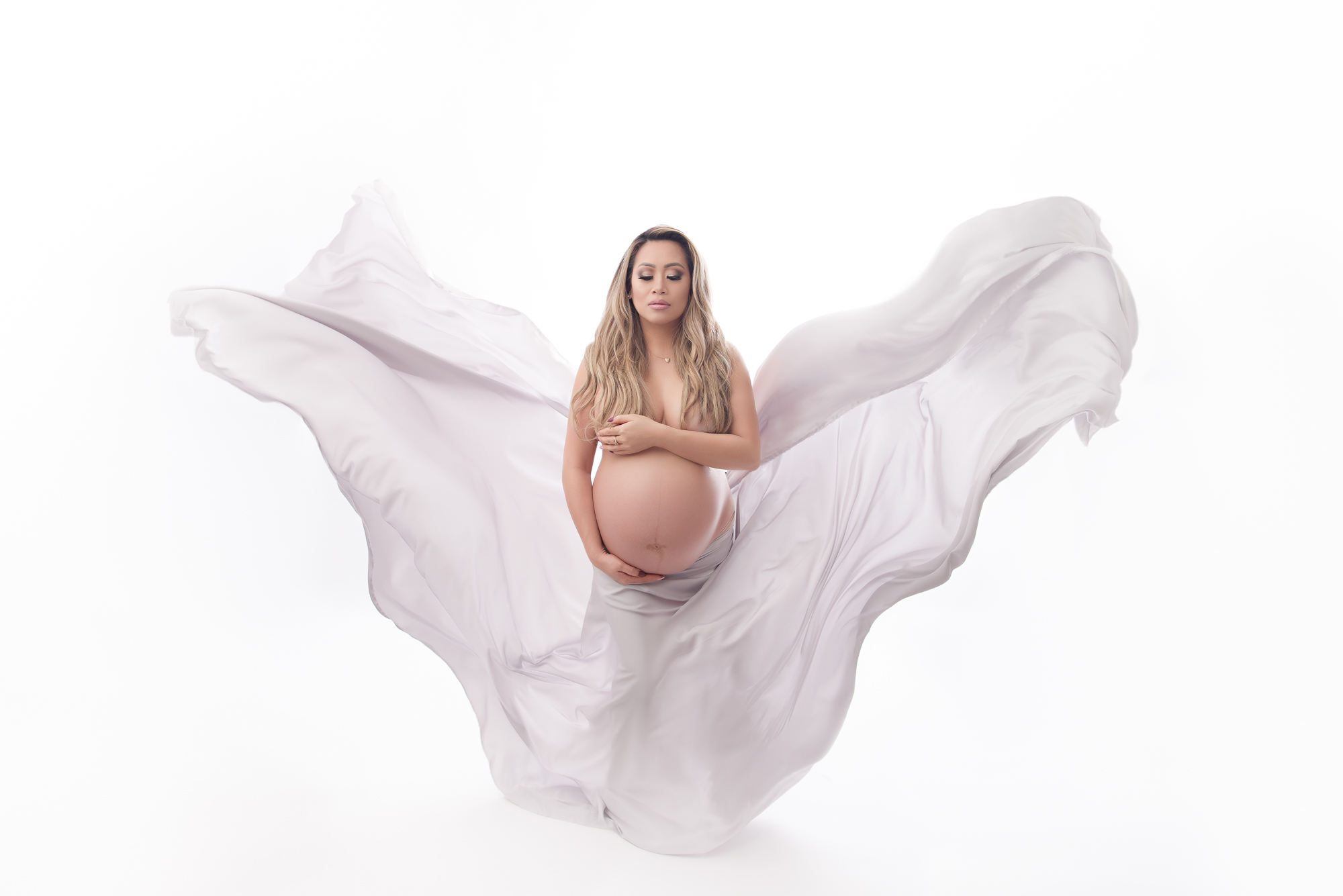 Celebrate Your Natural Beauty
Capture the beauty of your pregnancy
all our maternity photos are digitally refined to enhance your natural beauty. We also provide professional hair and makeup services to ensure that you look your best.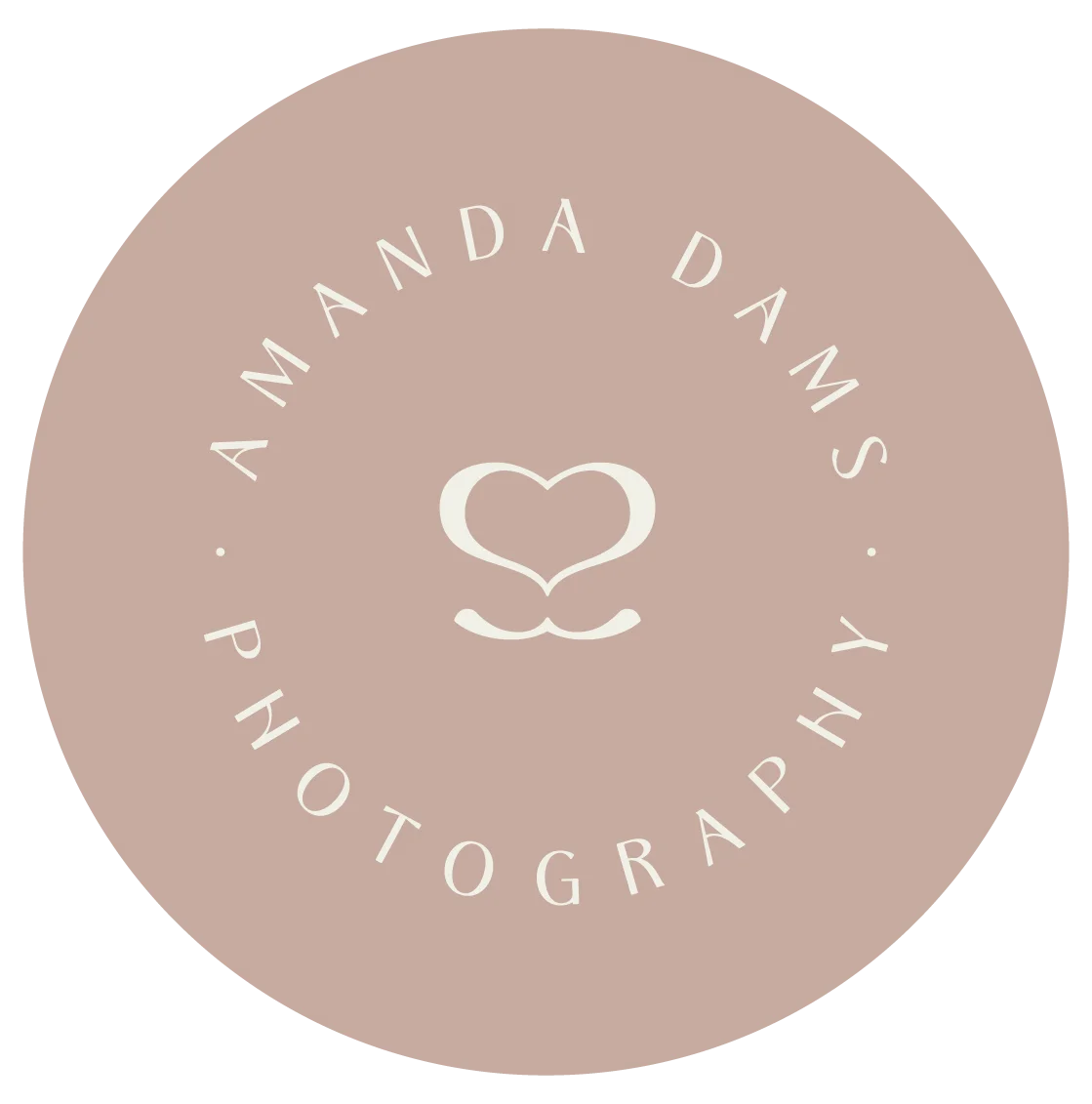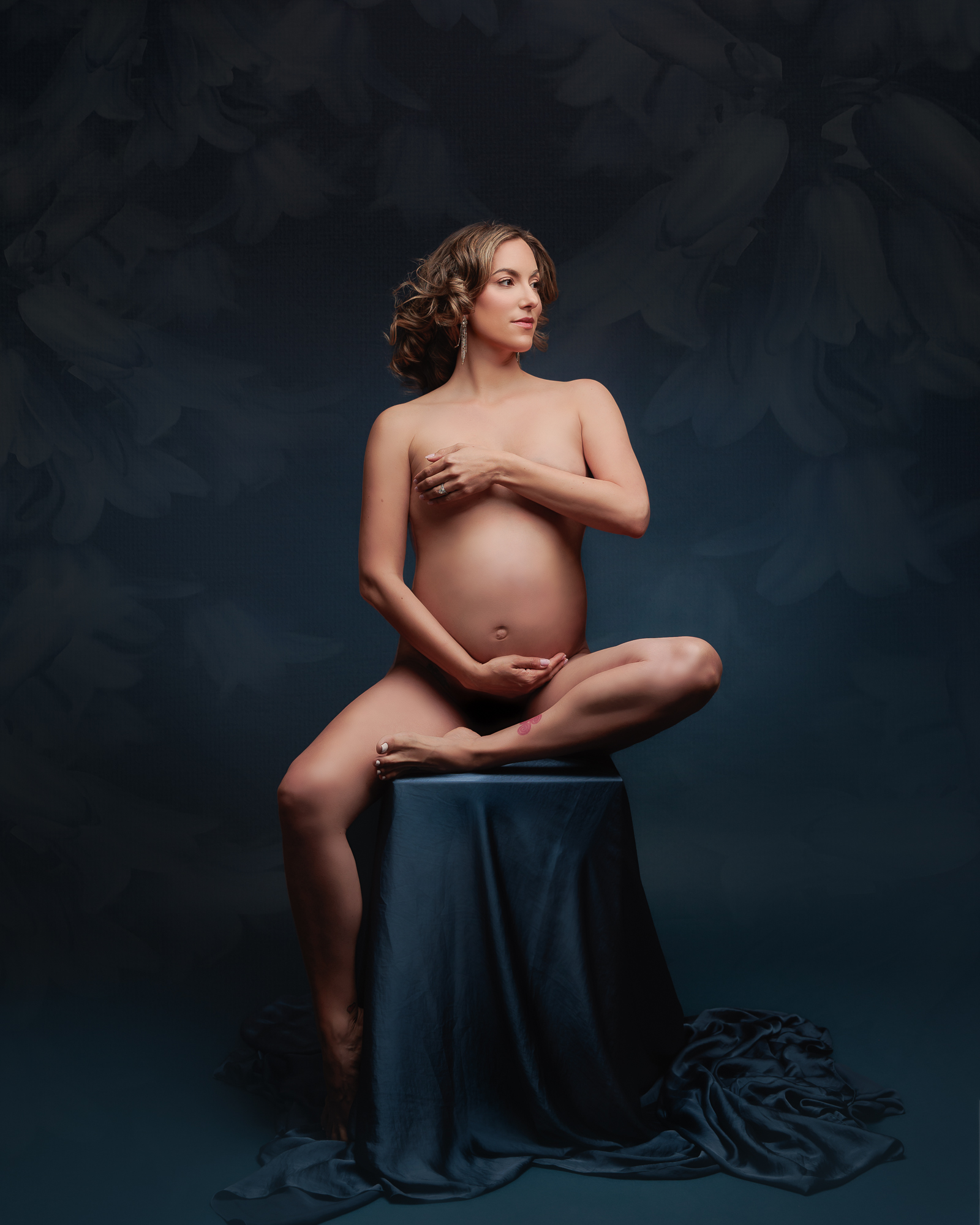 Relax and enjoy your pampering day
To make your experience even more special, we offer a wide selection of maternity gowns and fabrics to choose from. So you don't have to worry about what to wear for your maternity photos.
THE Photoshoot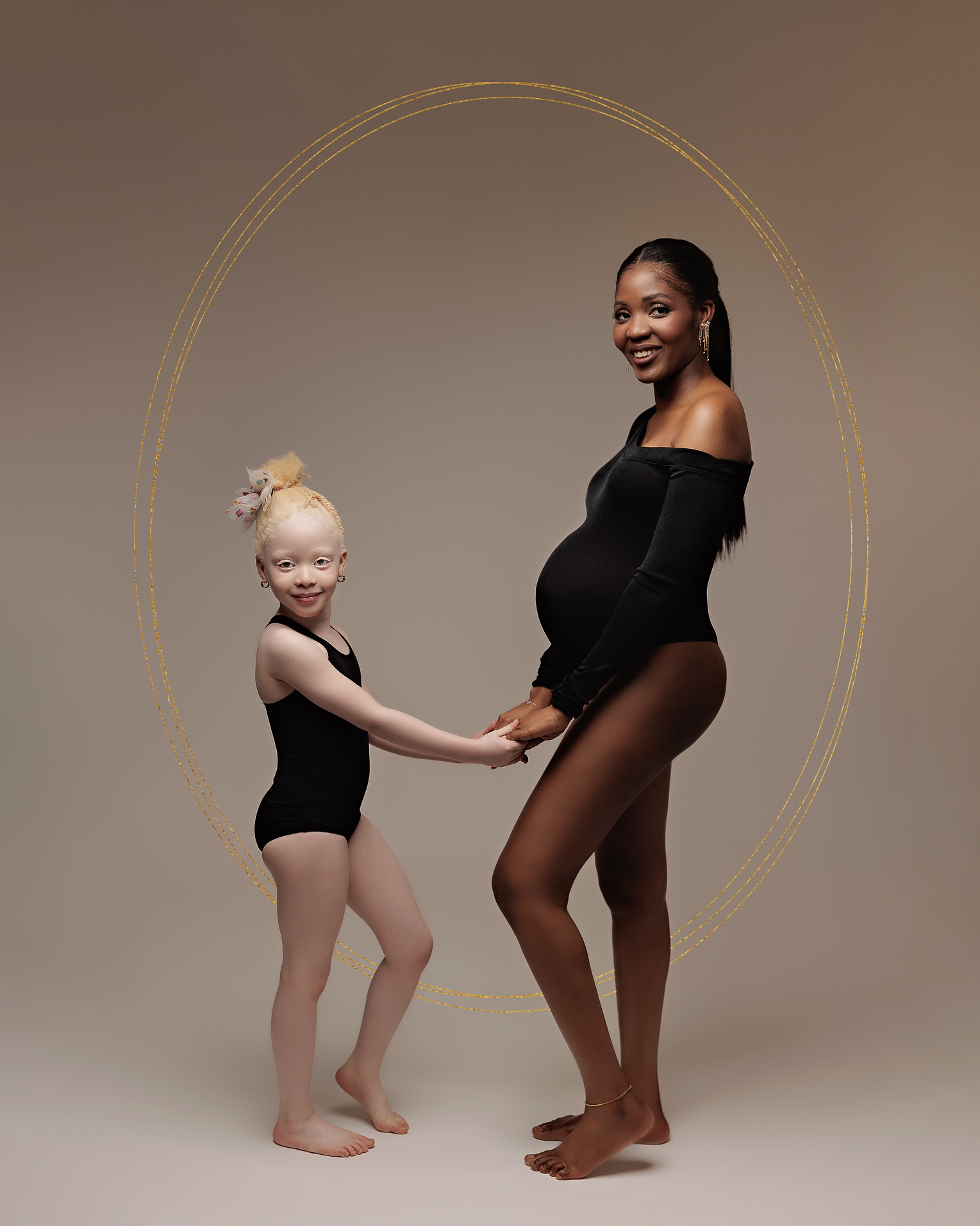 Your partner and older siblings are more than welcome to join you on your special photoshoot!
The Studio
My maternity photography studio is located in the heart of Calgary, in Beltline. I have plenty of accessories for newborn photography and cake smash photography as well!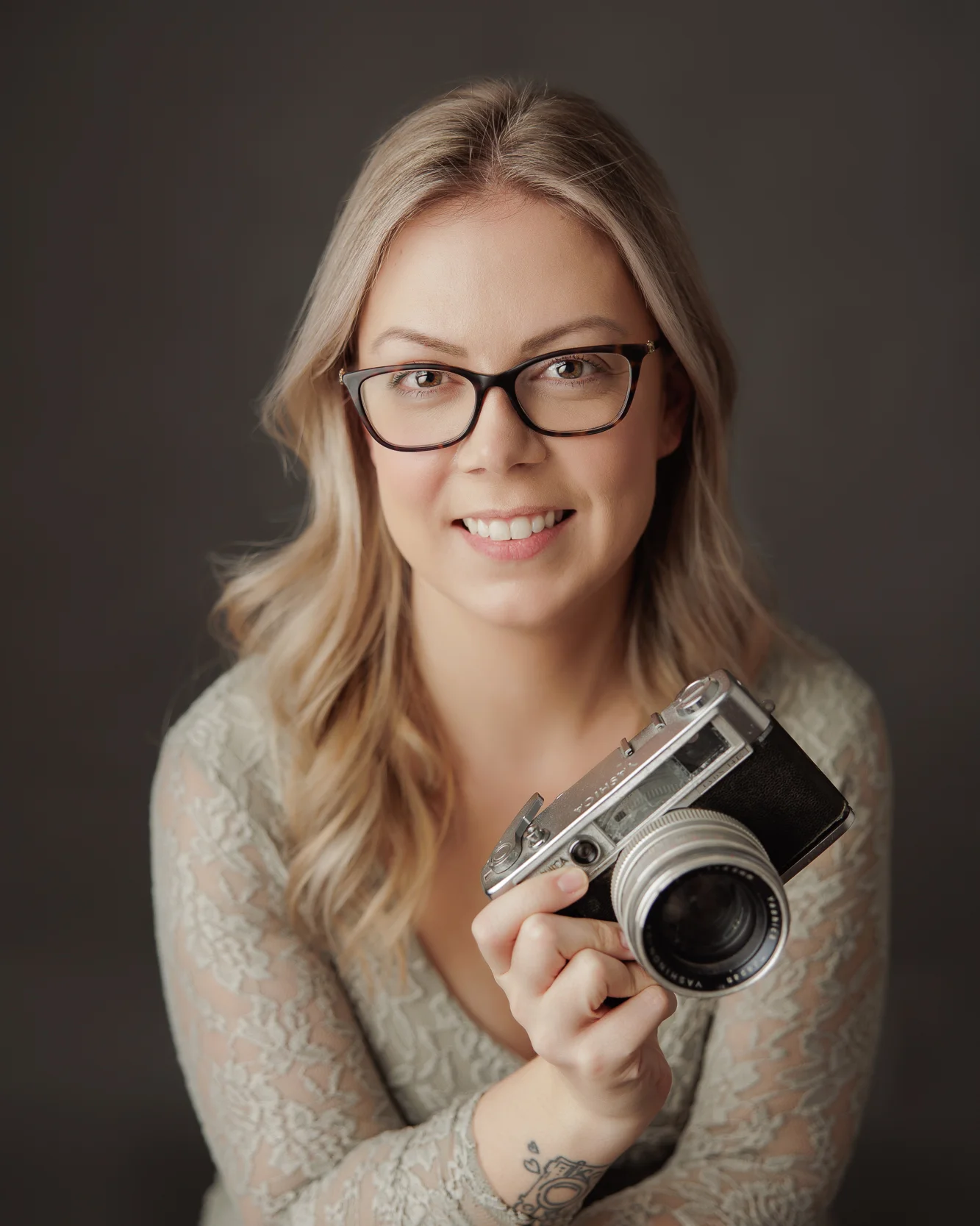 ARE YOU READY?
"I'm Amanda & I'm passionate about maternity photography
I would be happy to talk further or answer any questions you may have